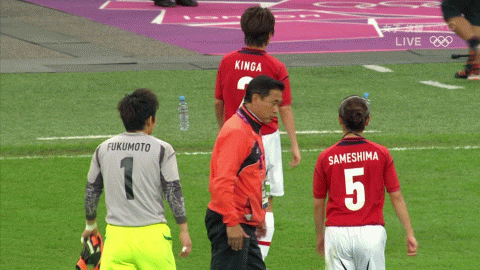 I do not know why Norio did that,and if he spanked Aya or just touched her butts.
The way i see it,he might wanted to motivate her to play better or punish her for poor performance in this game or more simply push his luck
;some would take it Sexual harassment or "
Hand of God (goal)
".
Anyway,Aya seemed to recieve a spanking in public.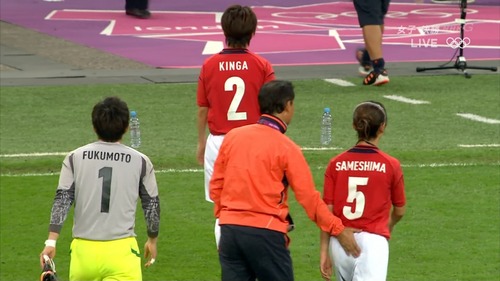 <References>
http://livedoor.blogimg.jp/saitama_news_sokuho/imgs/d/4/d403eff8.gif
http://livedoor.blogimg.jp/fbn_2chfootball/imgs/2/b/2b8bd1a1-s.jpg