I found "お尻たたき"(lit. bottom spanking) by pin heel on abv.jp.
It might be originally from the same title pron video released in the late 1990s.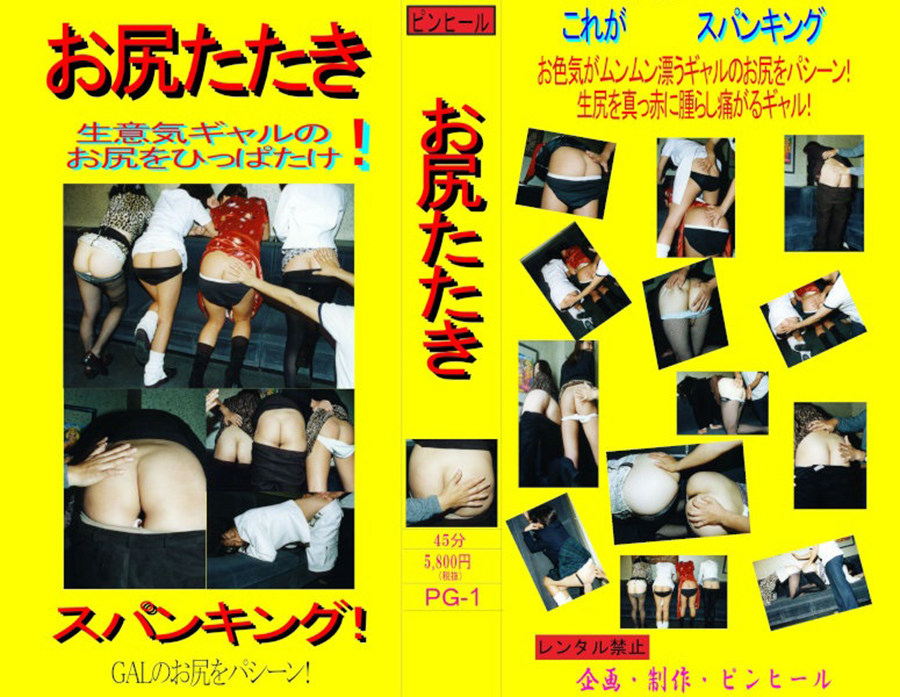 In this video,one girl is spanked on her bare bottom after the other.
If you would want to get full movie or watch sample movie,please click (or spank one girl?) pics below.
I post also on tumblr......