I found interesting spanking pics and news; "Ketsu batto girls"(lit. girls spanked ass with a baseball bat) in
Niigata
.
First of all,
YAMADA Taro
's statue is in
Furu machi
,
Nigata city
,and this statue is just swing a bat.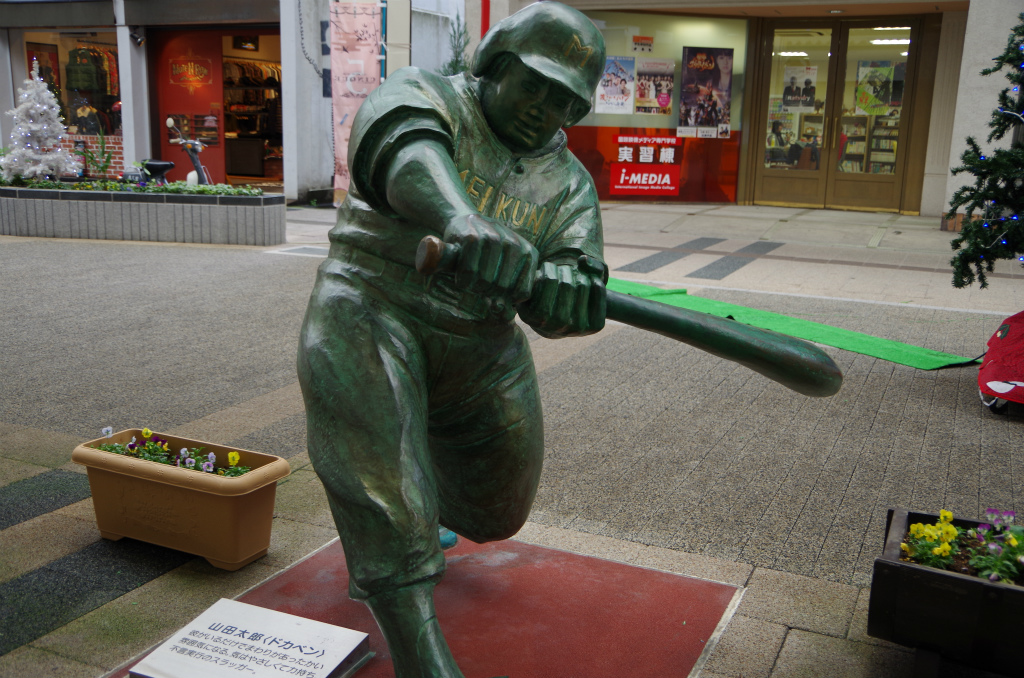 (pic from http://niigata-repo.com/wp-content/uploads/2014/01/IMGP6168.jpg)
So taking pics just in front of this,girls look like they are spanked by him in the street..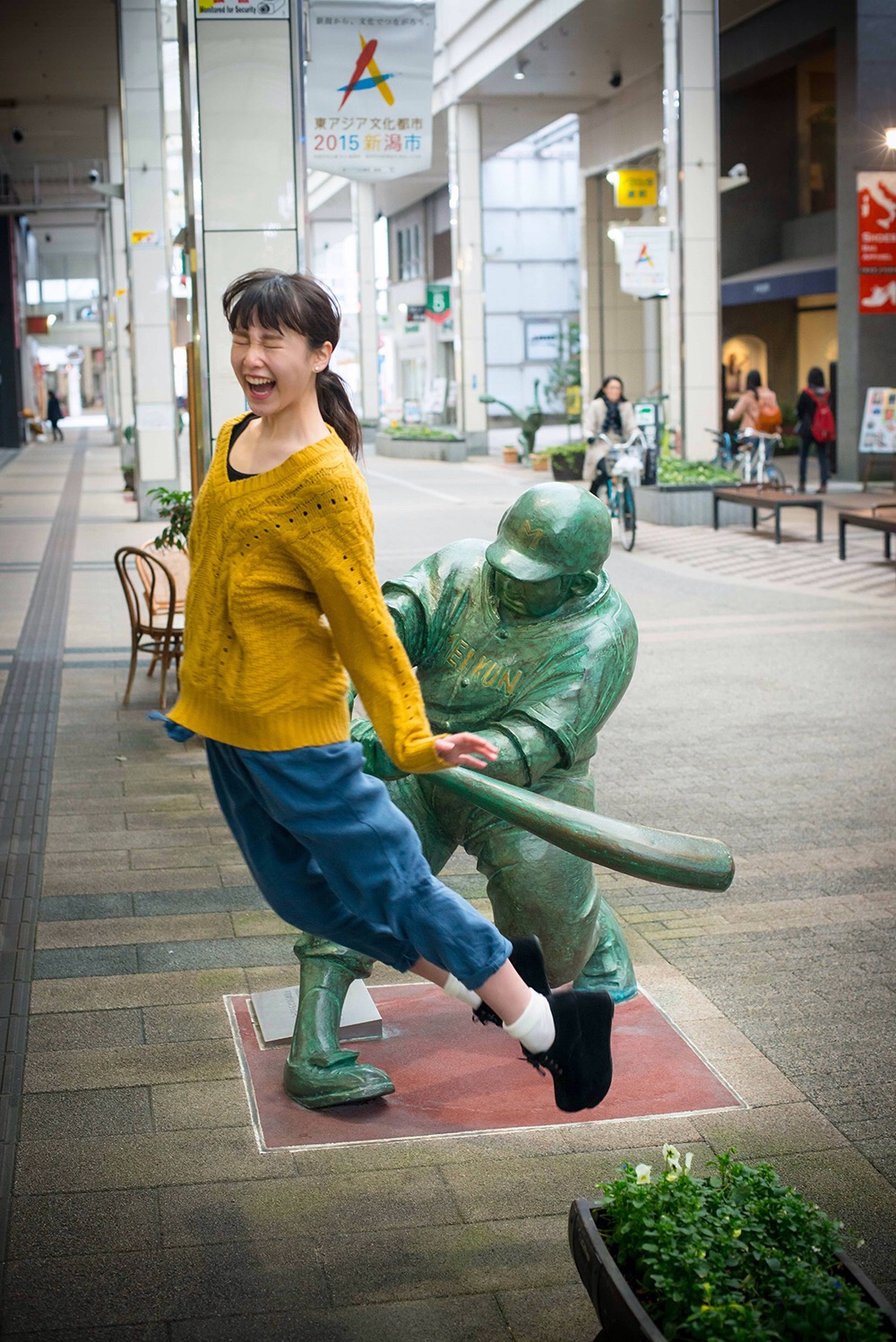 pics from http://ketubatgirl.tumblr.com/
twitter's hashtag
,
youtube channel
,and official site(
tumblr
) would be useful to know more!